INSPIRING MORE FORWARD-THINKING CULTURES
ENGAGEteams360 is Powered by Vital Germaine
Leadership and Employee Optimization Solutions
ENGAGEteams360's purpose is to inspire forward-thinking cultures that excite their customer base through innovation. The journey to organizational transformation begins with the mindset of the individuals within your team. Inform, inspire and empower them to develop a winning, forward-thinking mentality and you will create an unstoppable culture: extraordinary performance, customer loyalty and elevated brand strength.
Our dynamic leadership and employee development platform is disruptive and transformational. Our services keep organizations relevant and competitive in today's fast-than-ever changing business climate. Innovation has never been as significant as today. Become the future with ENGAGEteams360's leadership and employee development platform.
DIFFERENT | MEMORABLE | IMPACTFUL
your TAKE AWAYS
Elevated Customer Satisfaction.

Expanded business possibilities and horizons.

Increased employee engagement and productivity.

More innovative approaches keeping you competitive.

Strengthened leadership and communication.

Improved team spirit and collaborative capacity.

Meaningful cultural paradigm shifts that boost profits.
OUR VALUE PROPOSITION
We are performance driven and deliver a high ROI.

We are different, relevant and provide actionable tools.

We are dynamic, transformational and deliver results.

We are memorable, impactful and FUN.

We stimulate creativity and drive innovation.

We evoke action, inspire and promote change.

We build happier more effective and productive teams.
We'd love to be of service to your organization by inspiring meaningful change that drives customer loyalty and brand strength. ENGAGE has provided highly impactful services for the following clients, to name a few.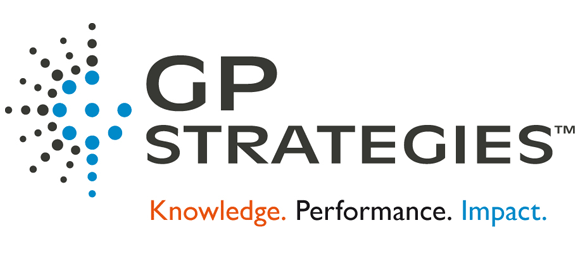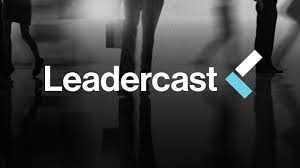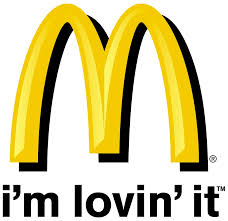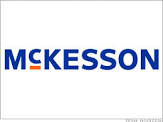 INNOVATION MINDSET reimagining business, leadership and culture (formerly titled, Imagination Will Take You Everywhere). This revised edition includes actions steps to help you build a stronger, more collaborative culture and elevate the significance of your brand.